A career in the nail and beauty industry is extremely rewarding. You can start your own business doing something you enjoy, work from home, salon or mobile.
You can work in a salon here or abroad you could even work on a cruise liner. Whichever route you choose, nail enhancements and beauty therapy represents a fantastic opportunity.
The majority of people joining the beauty industry have no previous experience in this field at all. Our courses are suitable for total beginner's right through to advanced technicians/therapists. We teach in small groups (max 6) or on a one to one basis. This enables you to receive personal tuition in a relaxed and friendly environment.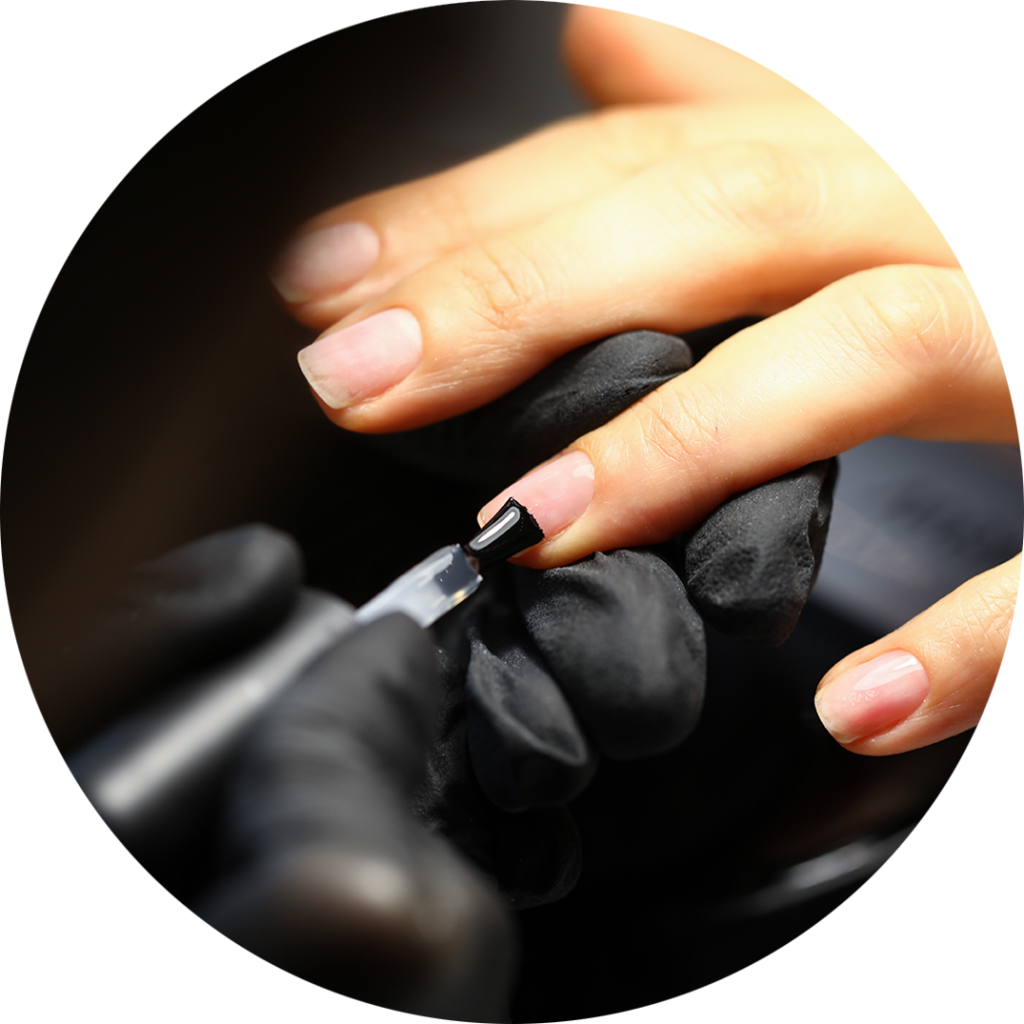 You will be taught by a qualified and experienced tutor. Our tutors have an average of 21 year's experience in their field and are currently still actively working as nail technicians/beauty therapists. We feel that this gives you the added advantage of their up to date skills and tricks of the trade.
Following our short intensive courses you will be awarded an industry recognized certificate from the company whose products you have chosen to train with. i.e. Entity/ Nsi / i-lift or Caflon or  if you have chosen one of our GTI courses then you will be issued a certificate from The Professional Guild of Beauty Therapists. This will then enable you to obtain your insurance. Please beware of other training venues that do not supply a recognized certificate.
We offer various courses listed in the syllabus, with training usually taking place on a Monday but, other days may be available on request. Our GTI courses enable theory to be completed online the a days practical in salon.
In certain cases we are also able to train remotely at a venue of your choice.
Here at Maghull we also have a cash and carry which stocks a large range of nail and beauty products to not only complete your training kits but supply you throughout your career.
Please call to discuss your requirements or if you need any further information. We look forward to hearing from you.
For all the latest news and updates from Millennium Nails Maghull, follow us on Facebook & Instagram
The Professional Guild of Beauty Therapists Courses (GTI) Nail Courses
Branded Nail Training Courses